Because of its flexible movement, convenient operation, and arbitrary adjustment of the picture size, the projector has played its value role in education, office, entertainment, home and other fields, bringing users a comfortable large-screen experience.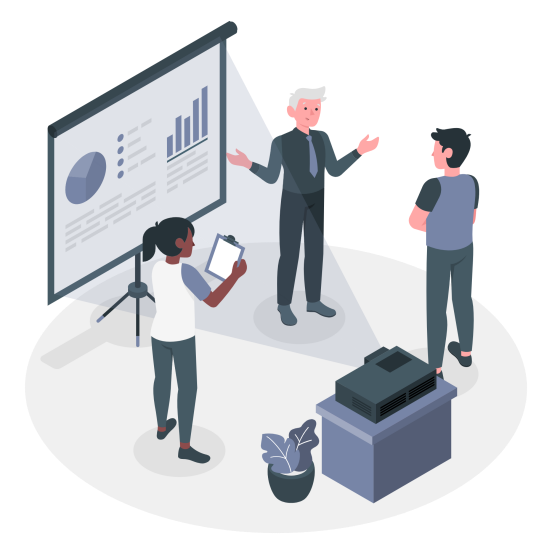 For users, the quality of the picture presented by the projector is the focus of the selection of this product. The higher the flare, the better the user experience, and the more delicate the picture quality, the higher the user recognition.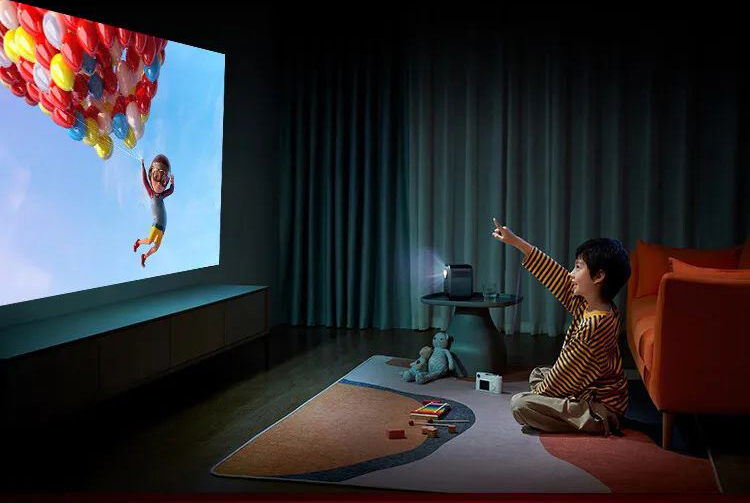 For manufacturers, the most important is to control the imaging quality of the projector and solve the bottleneck problem of the projector to meet the expectations of the end user.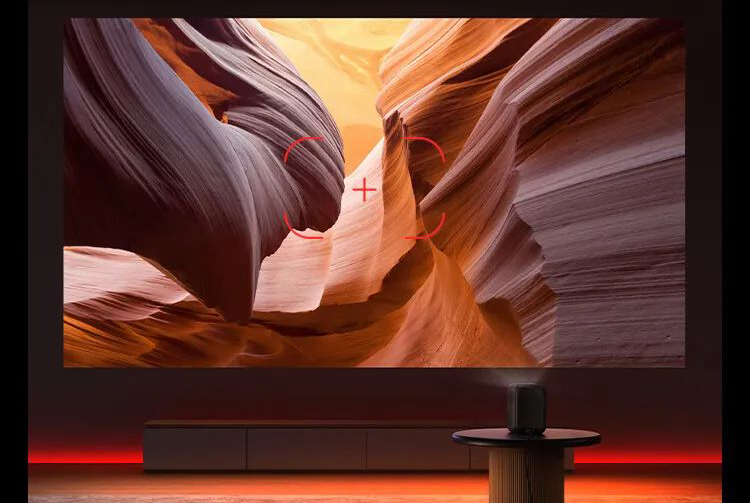 The projection equipment with high quality evaluation needs to have quite good performance in terms of
color luminance
,
picture detail clarity
, etc. Based on the relevant display indicators, RayClouds provides accurate image quality optimization guidance direction for the projector image quality to the majority of manufacturers.
At the present, we have launched a comprehensive
projection imaging measurement optimization solutions
to provide accurate and sufficient measurement data analysis for the image quality evaluation of projection equipment, cooperated with manufacturers to improve the yield of projection products and empower large-scale mass production of high-quality projectiors.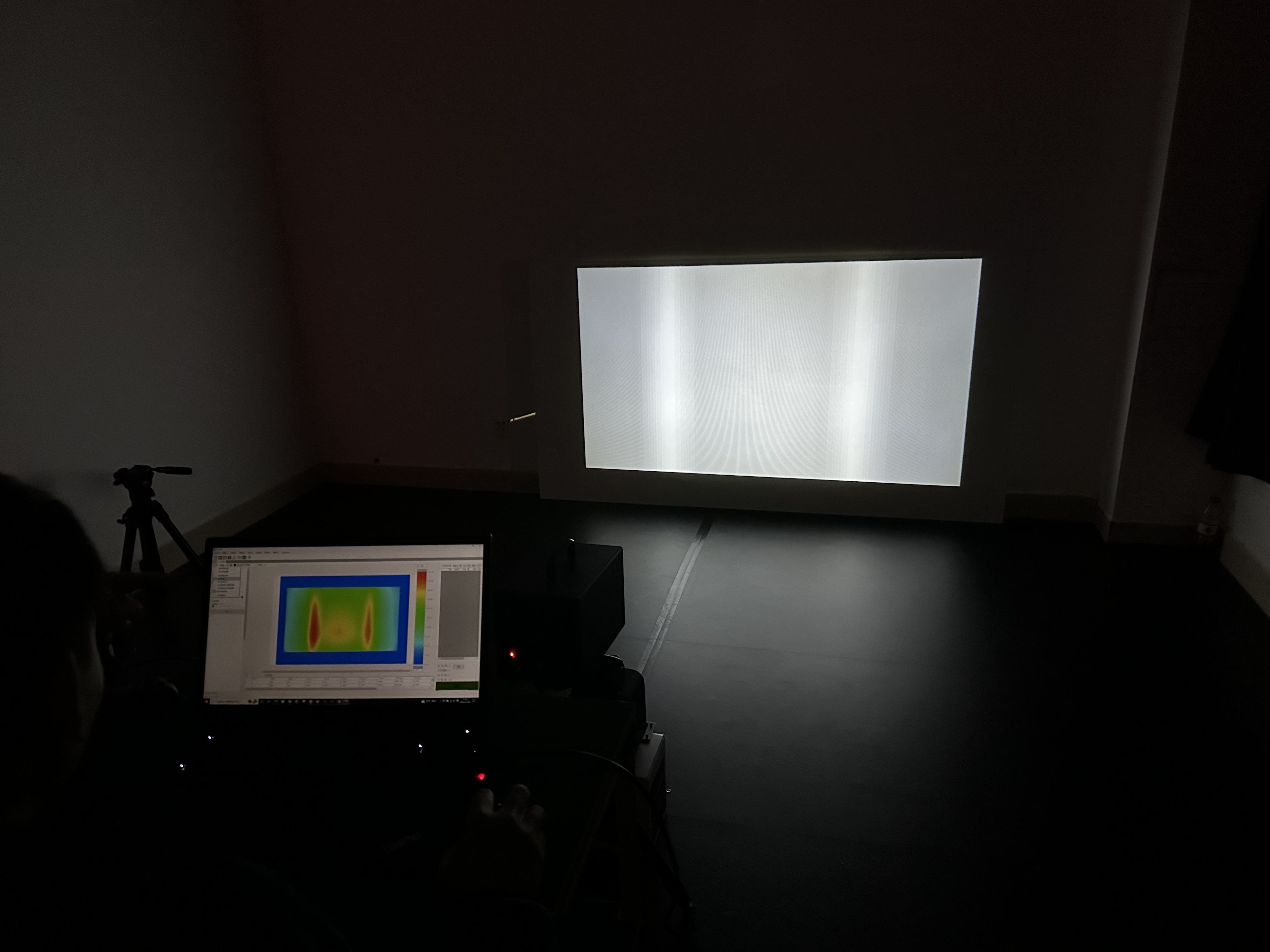 According to users' specific application requirements and actual production environment, RayClouds provides
customized
optical measurement system integration solutions.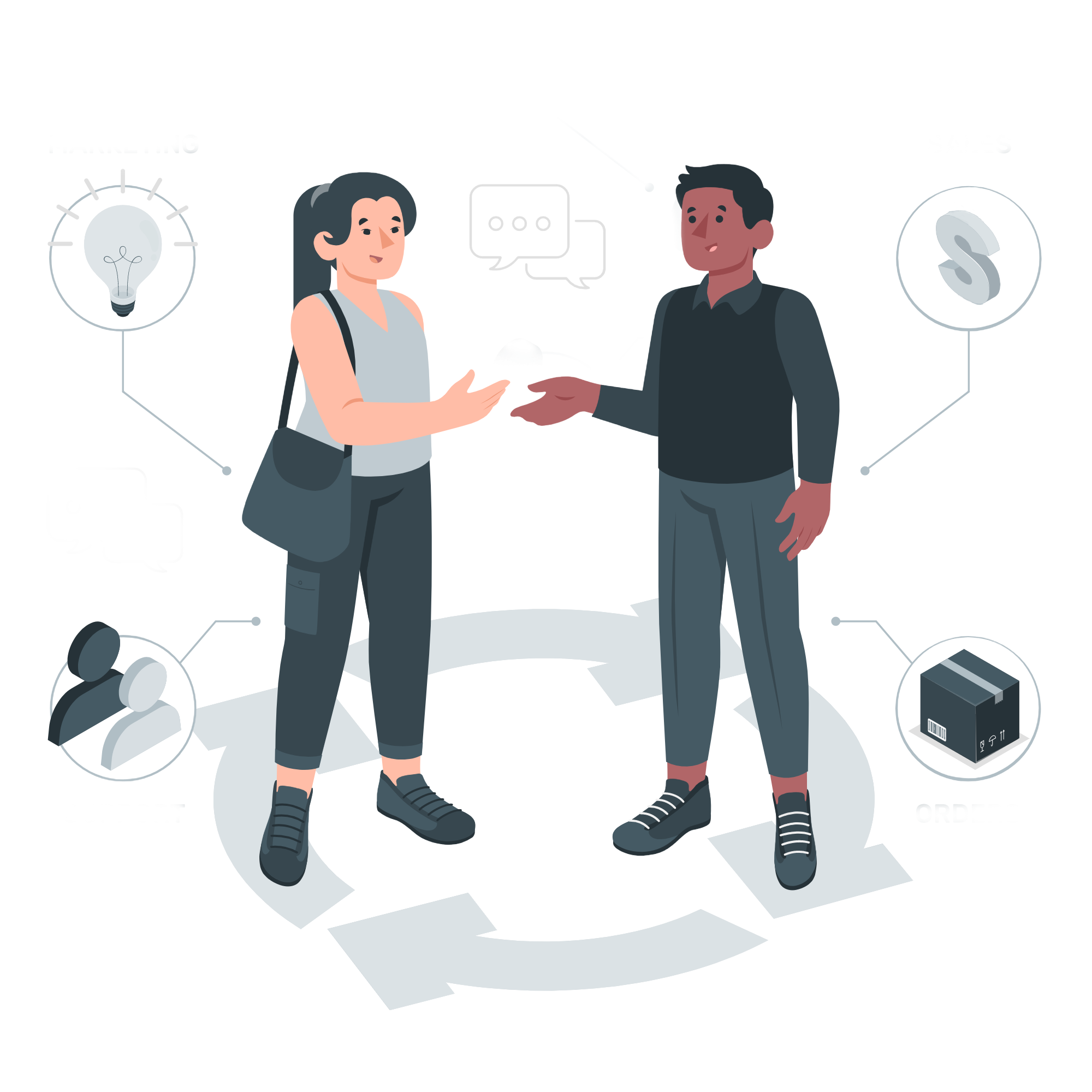 Four Steps to Customizing Measurement Solutions
Consultation:
If there is a R&D or mass production testing requirement for the optical characteristic measurement of the new projector, the free optical measurement system integration solution will be provided according to the specific measurement parameters.
Design:
The accurate optical indicator suggestions are given for the measurement data of flare, luminance, center contrast and color gamut coverage of the new projectors to guide the establishment of reasonable measurement standards.
Testing:
Perform measurement and analysis for imaging quality of the projector.
Evaluation:
Accurate and quantitative evaluation of measurement result is carried out to verify the rationality of optical design and guide product optimization.
The domestic projection equipment market is undergoing a new round of structural adjustment, mainly in three aspects: including light source technology, traditional market segments and home projector innovation. RayClouds consolidates its strength and assists projector manufacturers in the professional work of light source technology, injecting strong momentum for the high-quality development of projection equipment.