With the increase of the proportion of OLED mobile phone screen, the promotion of foldable screen and the application of OLED in the field of Pad, laptop and vehicle, OLED has surpassed TFT-LCD and become the leading technology in the small and medium size display panel market. At the same time, with the popularity of the metaverse concept, the upstream of the industry chain has laid out the next generation of near-eye display products----silicon-based OLED micro displays. A new pattern of industry chain cooperation to promote OLED development has been formed.

SMART PHONE
According to statistics, mobile phones are the largest downstream application terminal of OLED, accounting for 73%. AMOLED is currently the mainstream technology of OLED screens, and the expansion of curved screen and foldable screen mobile phone applications has also driven the continuous increase in OLED market occupancy. In the field of small and medium size mobile terminals, AMOLED screens with high resolution are becoming a necessity for terminal display.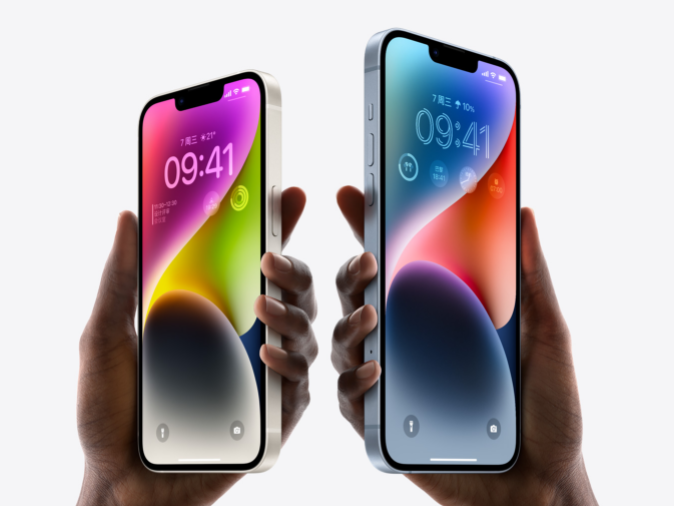 iPhone 14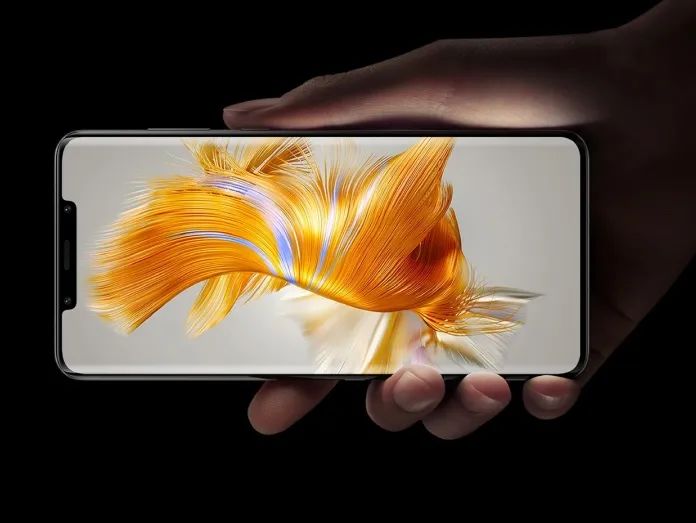 HUAWEI Mate 50 Pro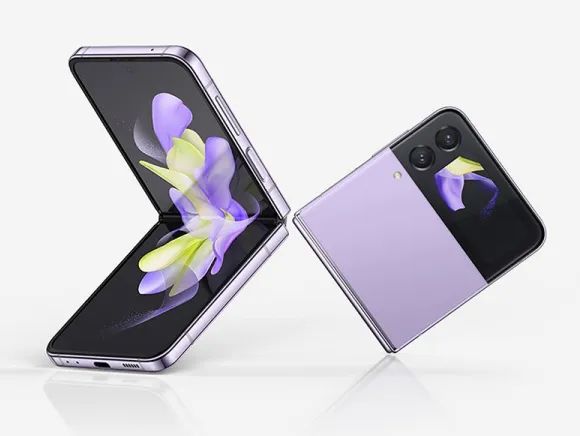 Galaxy Z Flip4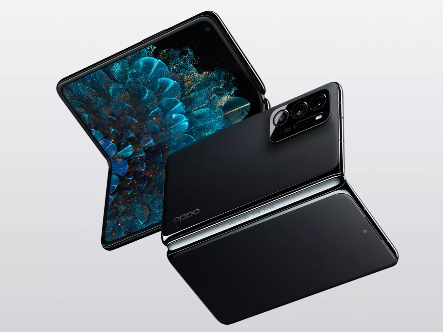 OPPO Find N
With the improvement of the process, the performance of AMOLED display panel has been continuously improved, while the cost has been effectively controlled, which further enhances the market competitiveness of AMOLED. The market share continues to increase, and smartphones have become the largest application market of OLED.


AUTOMOTIVE DISPLAY
For vehicle-mounted applications,OLED has fast response speed, strong ability to resist outdoor strong light interference and wide viewing Angle, which is conducive to safe driving. At the same time, its temperature tolerant range is wide, which can adapt to most environmental requirements of outdoor driving. OLED also has excellent image quality, and it can be made into a curved screen for a better visual experience.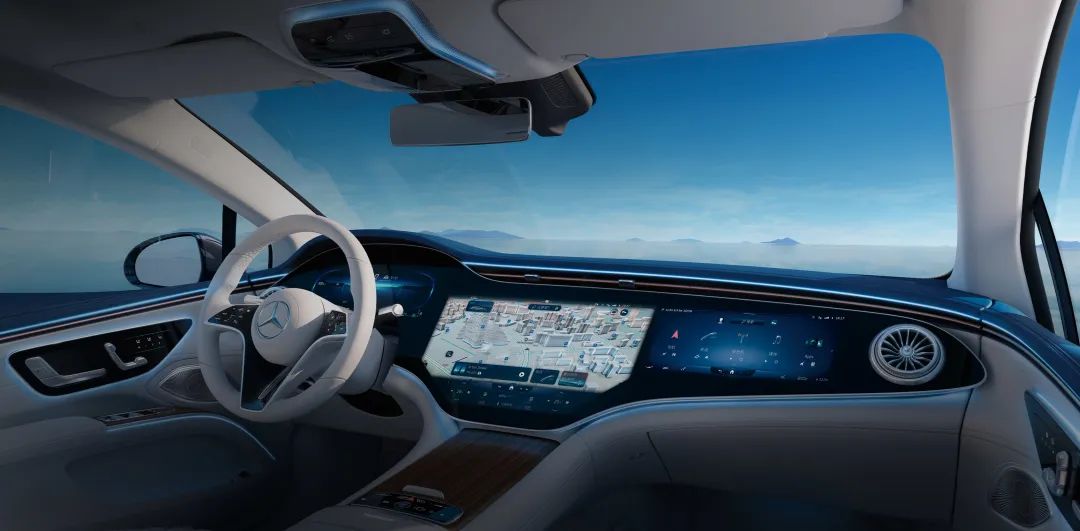 Mercedes-Benz EQS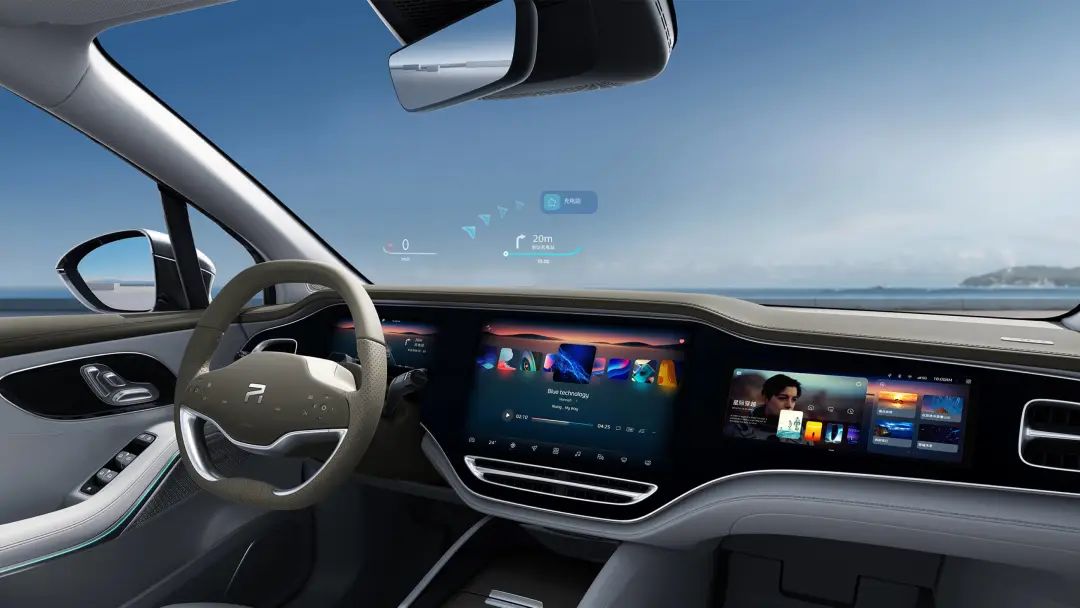 RISING AUTO R7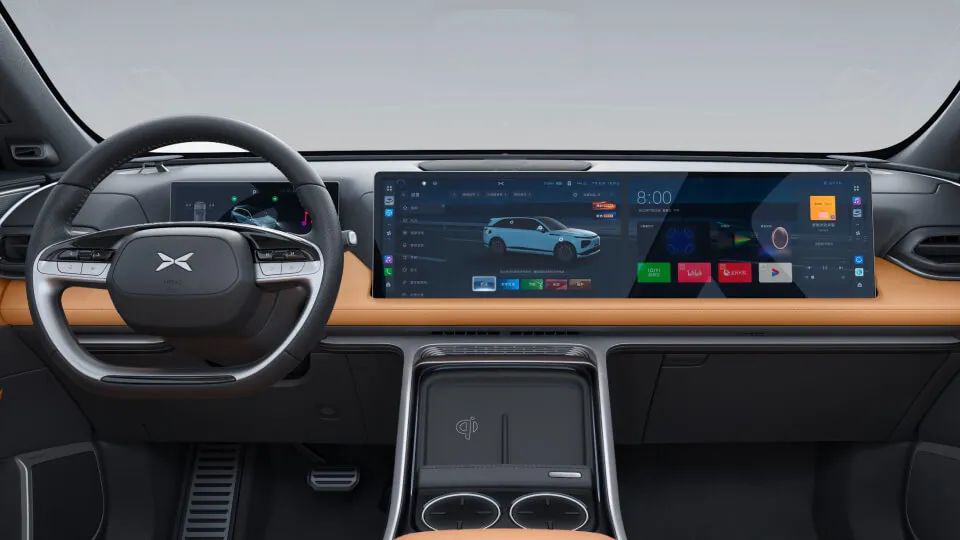 Xiaopeng G9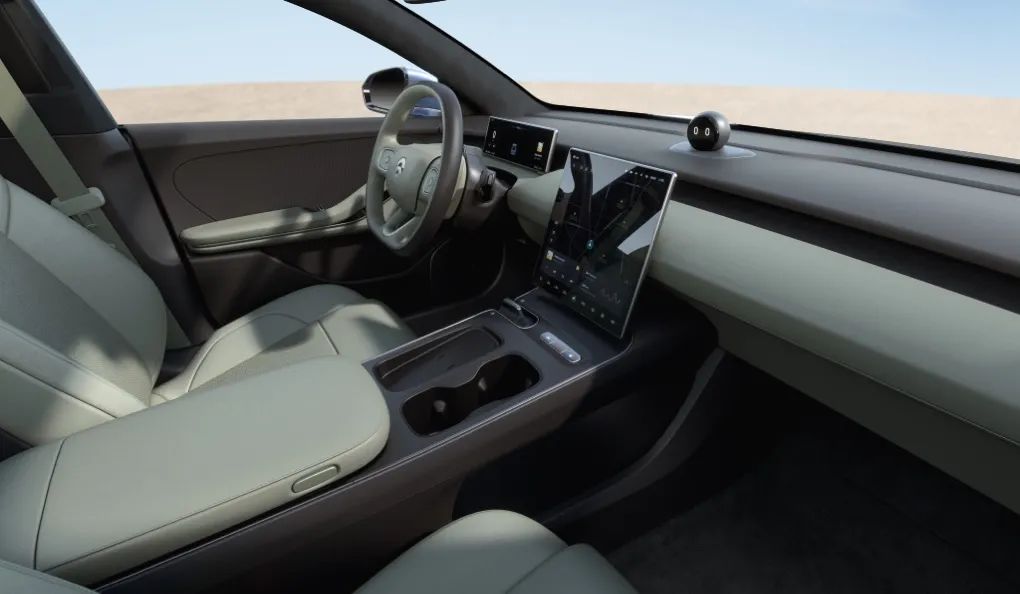 NIO ET5
With the maturity of AMOLED industry chain and technology, and the more competitive price after large-scale application in the future, the penetration of vehicle field will gradually increase. The industry mentioned that the application of AMOLED technology in the field of vehicle display is also facing the test of automotive-level stability and life. The industry is still increasing investment in improving and upgrading relevant technologies and schemes, which requires a certain amount of time.


TV
Under the background of more and more extensive OLED application scenarios, the OLED TV scale expanded again this year. It is reported that 20 brands including LG, SKYWORTH, SONY, KONKA, CHANGHONG, PHILIPS, Hisense, Panasonic, Huawei and Xiaomi have joined the market competition.
From the perspective of market competition, from January to August 2022, SONY took up 42.6% of China's OLED TV market, ranking first. Xiaomi and SKYWORTH accounted for 22.4% and 13.3%, ranking second and third respectively. Overall, foreign brands accounted for 51.7% of the total, and domestic brands accounted for 48.3%, they were evenly divided.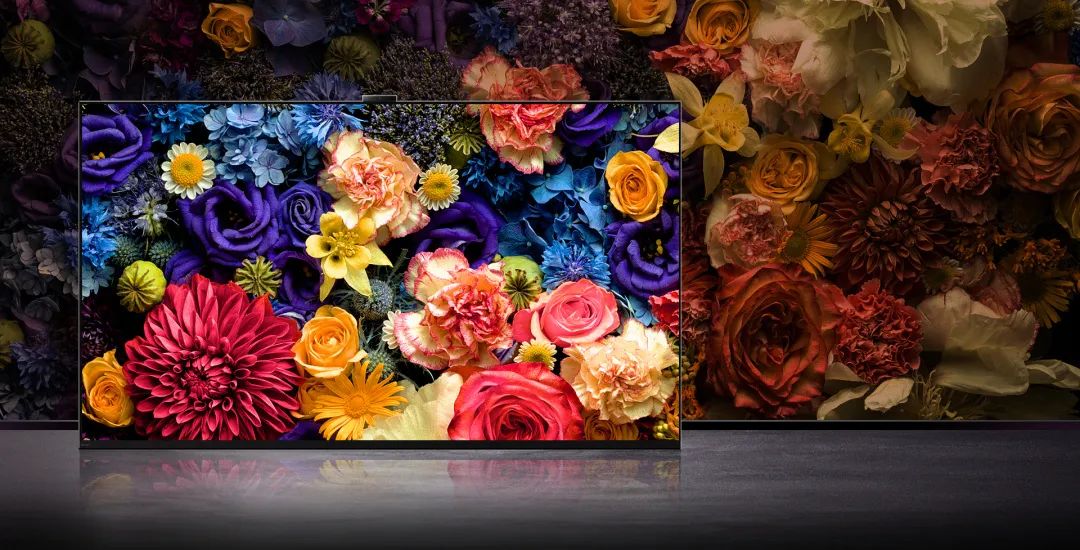 SONY A95K series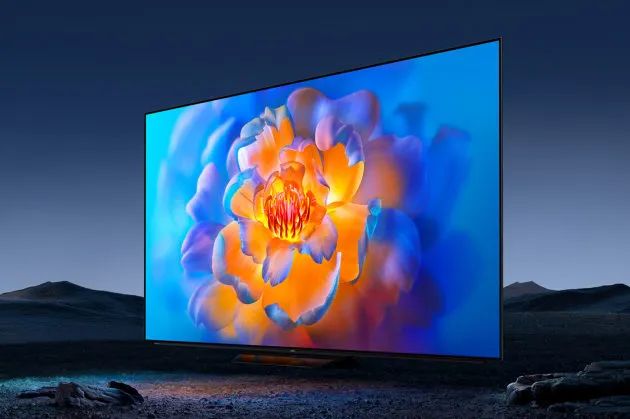 Xiaomi TV Master 77" OLED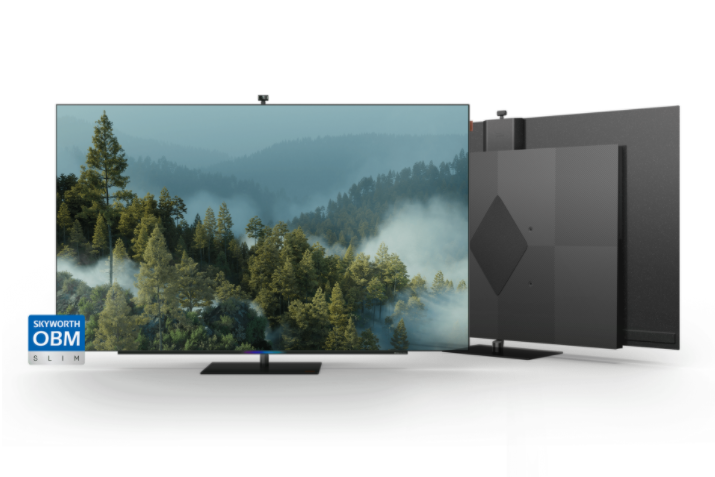 SKYWORTH S82
In the case of global consumption downgrade, OLED TV sales are under greater pressure. OLED TV products can only be recognized by the market by providing greater additional value.


EXPAND APPLICATION
As a new display technology combining semiconductors and OLED, silicon-based OLED display has the advantages of high resolution, low power consumption, small size and light weight, and will be the main solution for the next generation of smart wearable displays such as VR/AR. Many companies seize the fast lane of development and constantly break through technological innovation. In recent years, companies such as OLIGHTEK, BOE, and SeeYA Technology have been working hard to develop silicon-based OLED technology and production lines, and actively promote mass production.
In the future expansion of OLED applications, it is reported that Apple will release the first OLED iPad in 2024 and is working with South Korean OLED manufacturers to produce the final prototype of OLED iPad. Industry insiders said that Apple's introduction of OLED displays into Pad is expected to drive the growth of the small and medium-sized OLED display market.
In summary, with the gradual advancement of OLED in technology development, cost reduction and production capacity construction, it is expected that the OLED industry chain will also enter a new outbreak period.
Source: 深圳市平板显示行业协会 Official account
In terms of OLED display measurement, RayClouds launched an automatic measurement system for optical characteristics of backlight modules to conduct quality inspection for OLED screens, mobile phones, vehicle displays and other products. The system can be equipped with various brands of photometers, colorimeters, imaging colorimeters and spectroradiometers from home and abroad to measure the optical characteristics of luminance, chrominance and uniformity of the backlight module.